Get the book!
It's easy: Go to citrovisie.nl and order the book from their webshop! Here you can also take a nice look at selected pages from the book. The price of the book is 68 € – and shipment is quick and at reasonable price too.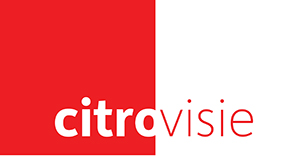 If you live in Denmark: Feel free to write an email to the author: Jens Møller Nicolaisen on jmn@traction.dk – with this option it is of course possible to buy a signed copy of the book.
Later it will hopefully also be possible to order the book here from this website.
Book data
Title: TRACTION · THE NUMBERS – production · documentation · identification
Author: Jens Møller Nicolaisen
Language: English.
Published by: MN-design, Copenhagen, Denmark.
Release date: September 1st, 2023.
ISBN no: 978-87-974568-0-4
192 pages. Format: Appr. 25,5x30x2 cm., weight appr. 1,2 kgs.
Luxury equipped: Hardcover in dark blue canvas with imprint in golden colour and supplied with dust jacket. Delivered in plastic wrap.
Price: 68,00 €
Resellers
If you are owner of af bookstore and you want to have the book in your selection just write an email to jmn@traction.dk. You can also call +45 2046 2798. Depending on the amount of copies we can offer a fair discount.